I Buy Sinkhole Houses 1-888-564-1075
click here for MORE INFO
3 Day CA$H Closings!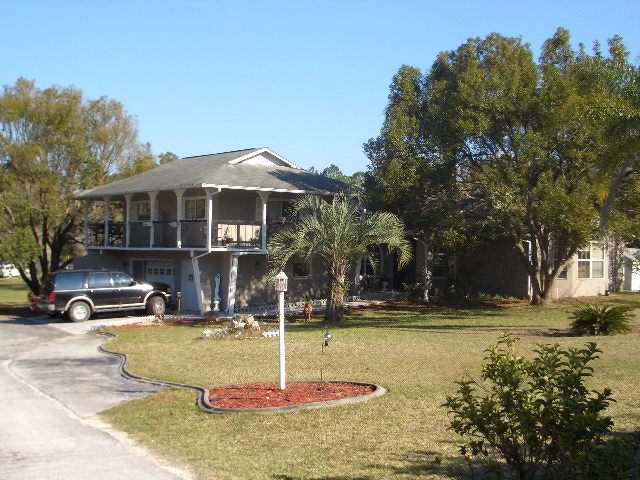 6446 Lucky Lane; Brooksville, Florida 34609
3 Br 2 1/2 Bath 2,060 sq ft +/-
Block Construction
Year Built 1989

Sinkhole damaged
1 1/4 acre lot
2 Story with balcony
According to the geotechnical engineering report claim No.59-C929-971 Project No.4267 done by Madrid Engineering Group, Inc. on July 23, 2004, this property has been identified as having ongoing karst or sinkhole activity. It is recommended an improvement of subsurface soils by a compaction grouting program around the entire perimeter of the residence to mitigate the effects of sinkhole activity. It is their professional opinion that a minimum of thirty-three(33) grout injection locations will be needed around the perimeter of the residential structure. They also would further recommend a shallow low pressure grout program to densify the loose near surface soils above the sewer main. The estimated total volume of grout is 370-cubic yards. Sinkhole remediation should only be performed by licensed, bonded, and insured contractors and the remediations must be performed to the recommendations of this Madrid Engineering Group, Inc. engineering report claim no. 59-C929-971 Project No.4267.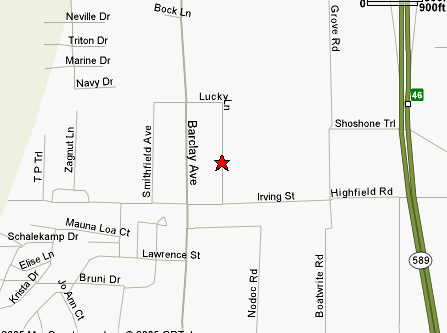 Apex Acquisitions & Holdings, LLC. is an investment co. I Buy Sinkhole Houses in the Brooksville area. We will give you a FAIR offer within 24 hours. Want to sell your undesirable home fast? Give us a call and we'll give you a CASH offer on the spot.

1-(888)-564-1075 (TOLL FREE)
Site Map
See more ugly homes for sale!