We Buy Deltona Sinkhole Houses 1-888-564-1075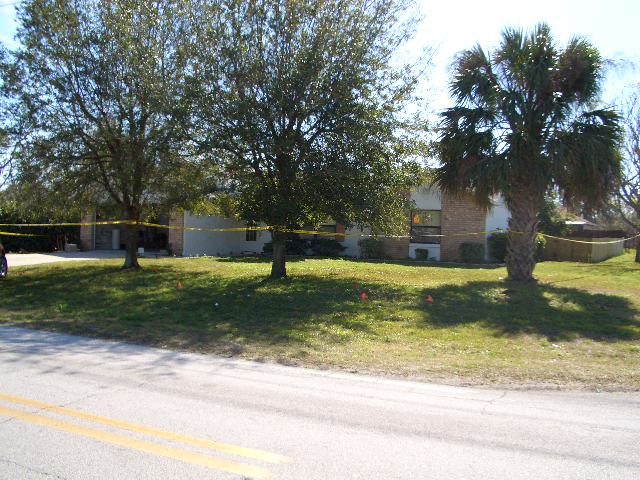 3 Br 2 Bath 1,471 sq ft +/-
CB Construction
Year Built 1989

Repaired Sinkhole!
Central Air-conditioning
Corner lot
According to the geotechnical engineering report claim No.813-404-1626 done by Andreyev Engineering Inc. on January 19, 2004, this property has been identified as having two subsurface sinkhole anomalies. The anomalies are located near the northwest corner of the house and near the southwest corner of the screened porch. Sinkholes form when soils are eroded into or collapse into subsurface cavities in the limestone. The driving force behind the erosion (also known as raveling) is usually water. The erosion starts at the soil-rock interface and progresses upward, normally. When the erosion nears the ground surface, the overlying soils become too thin to bridge the weakened soils and they subside. Sinkholes that form in this manner is generally slow developing because the rate of raveling is slow. The WH zones and the loss of circulation well above the limestone formation encountered in several of the borings are signs of subsurface erosion associated with sinkhole activity. It is recommended that 500 cubic yards of grout be pumped under pressure into the subsurface to improve the weak soil conditions and reduce the potential for future erosion. The grout should be pumped under pressure at the Twenty five (25) recommended grout injection points. Sinkhole remediation should only be performed by licensed, bonded, and insured contractors and the remediations must be performed to the recommendations of this Andreyev engineering report claim no.813-404-1626 AEI Project No.OPGT-05-021.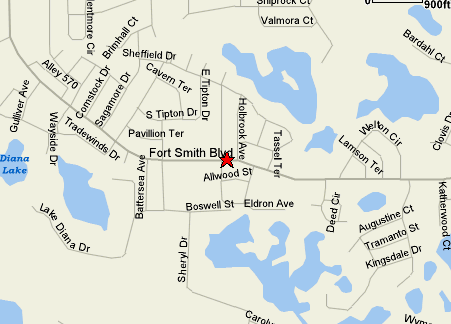 Apex Acquisitions & Holdings, LLC. is an investment co. We have a pool of qualified buyers who buy Deltona Sinkhole Houses. We will give you a FAIR offer within 24 hours.

1-(888)-564-1075 (TOLL FREE)
Site Map
See more ugly homes for sale!